Who We Are
Michael Barkasi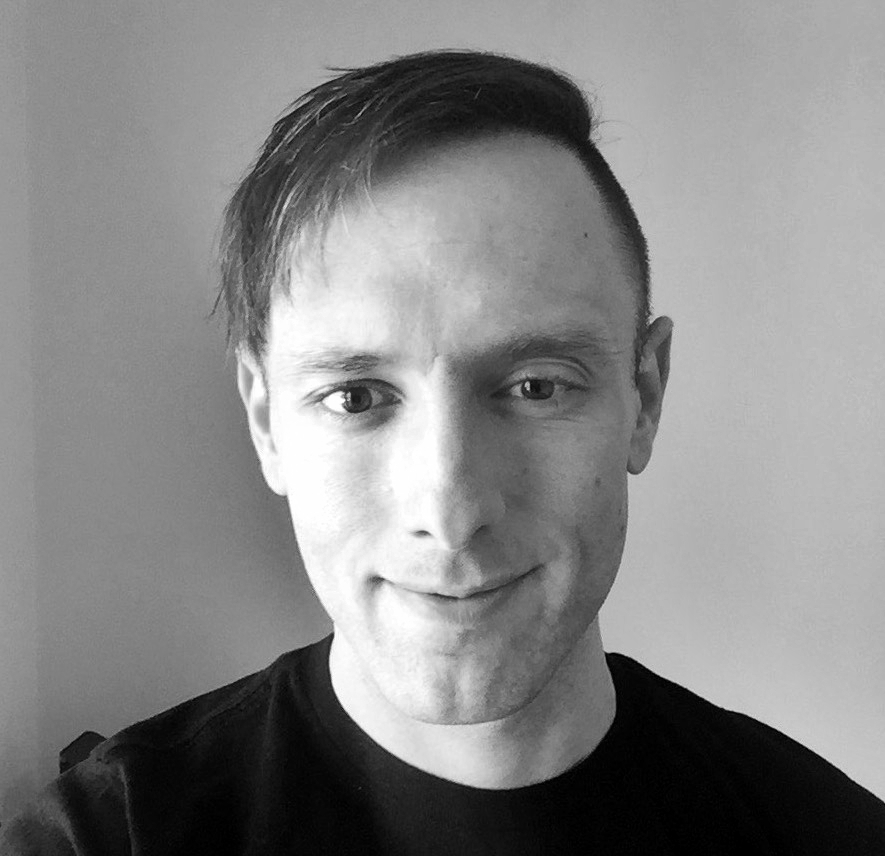 Founder. Michael (PhD, Philosophy, Rice University) is a long-time researcher focused on how we perceive the world. He's a fomer postdoctoral research fellow at the University of Toronto (Philosophy Department, Network for Sensory Research). He does integrative multidisciplinary research on the senses and perceptual experience, drawing on introspective phenomenology, neuroscience, and cognitive psychology. He's published in premier philosophy and cognitive science peer-reviewed journals. Drawing on existing sonification research, his own work on perception, and his time as an amateur cyclist and powerlifter, Michael started Performance Sonification Corp. to push the boundaries of sonification in exciting, novel, and practical ways.
Fabien Lamaze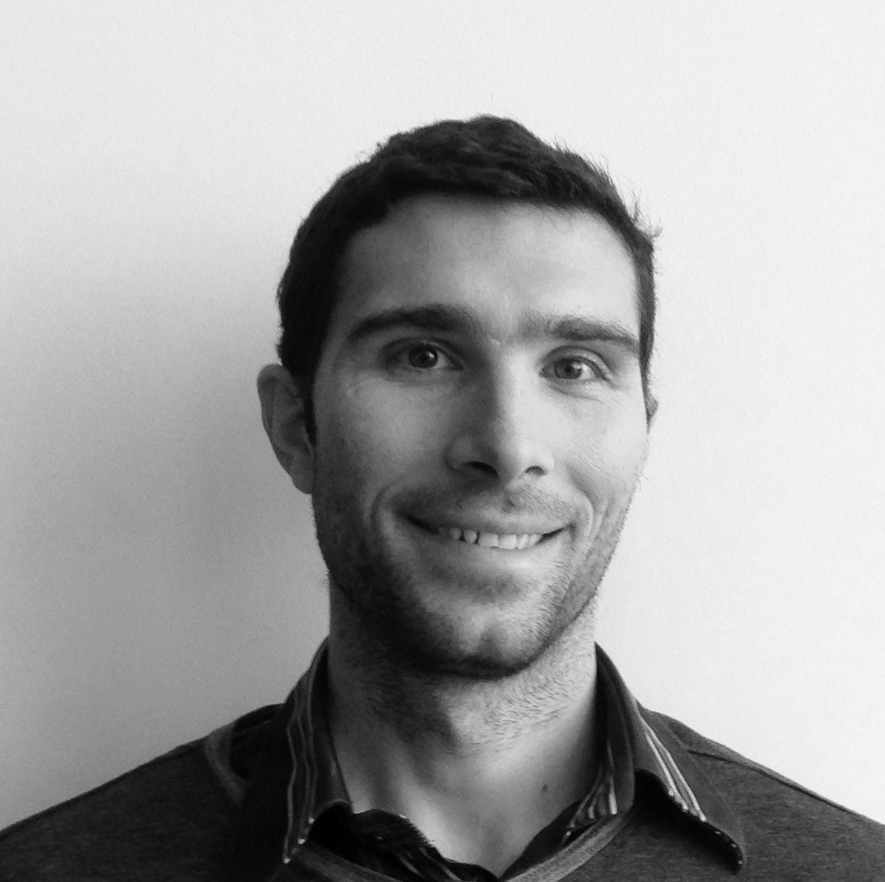 Cofounder. Fabien (PhD, Biology, Université Laval) is a researcher specializing in epigenomics, genomics, physiology and computational biology. He's coauthored over a dozen scientific papers in premier peer-reviewed journals, including Nature, and spoken at international conferences, including the American Society of Human Genetics. Fabien brings his experience conducting scientific research, expertise in machine learning and big data, as well as his perspective as a coach and masters world champion track cyclist in sprint events.
Where We Are
Toronto
Performance Sonification is based in Toronto, Ontario. Toronto is both a major hub for tech companies and for academic research on sonification. The greater Toronto area is home to a number of national sports programs, professional sports teams, and premier athletic facilities.